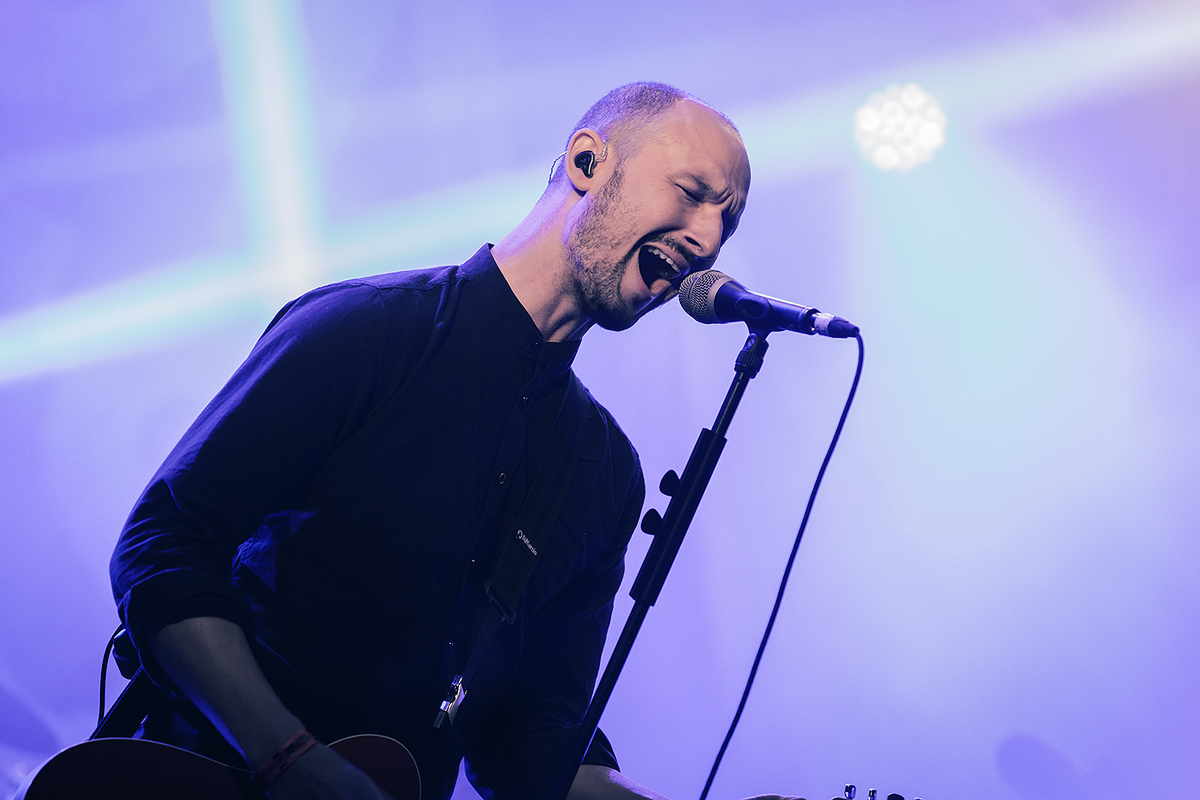 Donots
Sebastian documented several Donots shows during the last five years. You will find selected photos on the Facebook and Instagram channels of the Donots (@donotsofficial)!
Alex about Sebastian and his work: "Guter Mann, dieser Mann!"
Alex Donot / Donots
Itchy Poopzkid
"Jedes Mal, nachdem ich Sebastians Bilder von unseren Shows angeschaut habe, denke ich mir "Gott, was bin ich geil!". Sonst hab ich dieses Gefühl leider nie in meinem Leben. Daher: DANKE, SEBASTIAN :-)"
Sibbi / Itchy
"Every time I see photos of our show taken by Sebastian I think "God, I'm so awesome!" Unfortunately in no other situation in my life, I have that feeling, so THANK YOU SEBASTIAN :-)"
Sibbi / Itchy
Tim Vantol
Tim used one of Sebastian's photos in his official music video for "Till the end".
Tech-Talk-Photos with WIZO for the Tools 4 Music Magazine 02/2017
Sebastian shot all photos of the WIZO Tech-Talk article printed in the Tools4Music magazine 02/2017.
Tools 4 Music Magazine 5/2016
Several photos of bands and music equipment have been printed in the Tools 4 Music Magazine 5/2016.
Rhythm Magazine UK
Drummer Dan Kavanagh has been nominated as one of the best drummers in UK in the Rhythm Magazine 2013. Photo by Sebastian Toenissen.